Massage Set
Mat + Pillow + Mini + Big Bag
Massage Set
Mat + Pillow + Mini + Big Bag
Color:
Natural & Turquoise
The original Pranamat® ECO Mat + Pillow + Mini + Big Bag is the world's #1 acupressure massage set. It provides deep, intense massage in the comfort of your own home. It's like having your own personal massage therapist on call 24/7.
Massage has multiple benefits for health and self-care; it releases muscle-tension, improves skin-tone, eases headaches and migraines, improves the quality of your sleep, and makes you feel happier and healthier!
HOW-TO: Just lie down and let the spikes press against your skin. This triggers a natural process of relief in body and mind. 20 minutes a day is all it takes to get all the proven benefits.
Every Pranamat® ECO comes with a 30-Day Trial Period for total peace of mind. Ethical, green, kind and conscious – we share your values
Pranamat® ECO Mat
The original, industry-leading acupressure massage mat. Rated 5* by thousands of customers. This unique and patented design was proven effective in clinical trials. That's why we're so sure it works. Use for 20 mins daily to combat pain, aches and stress.
Pranamat® ECO Pillow
Moulds to the shape of your head, neck and the top of your shoulders. Use whenever you feel a tension headache coming on, during a work break to relieve tension in the shoulders from working at a laptop, or to get instant relief from neck pain.
Pranamat® ECO Mini
If you love foot massage, the Mini is soon to be the love of your life. This Mini mat can travel with you anywhere for targeted massage on the go. Small enough to fit in your hand luggage. Used together with your Mat + Pillow Set, it means massage from your head to your feet. It's time to go FULL BODY.
Pranamat® ECO Big Bag
The easiest way to store your Pranamat® ECO Set flat to extend it's life even beyond the 5-year warranty. An amazing space-saver. Fits the whole Set: Mat + Pillow + Mini, so it's easy to transport. Made from 100% sustainable linen. It's a smart investment.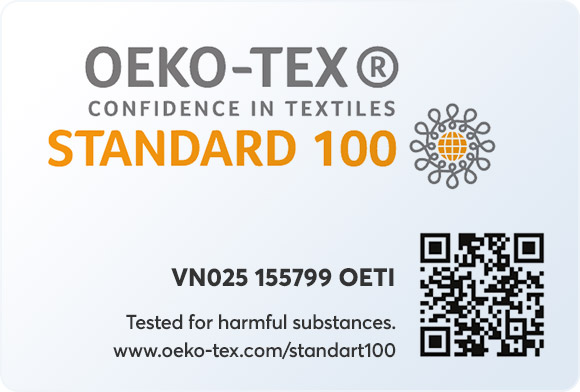 OEKO-TEX® is the gold standard in quality textile product certification
Pranamat® ECO is proudly the only Massage Set globally to be fully-certified by OEKO-TEX. Just another reason to trust the industry leader in home massage.
Materials
Linen
100% linen, dyed with natural hypoallergenic dye.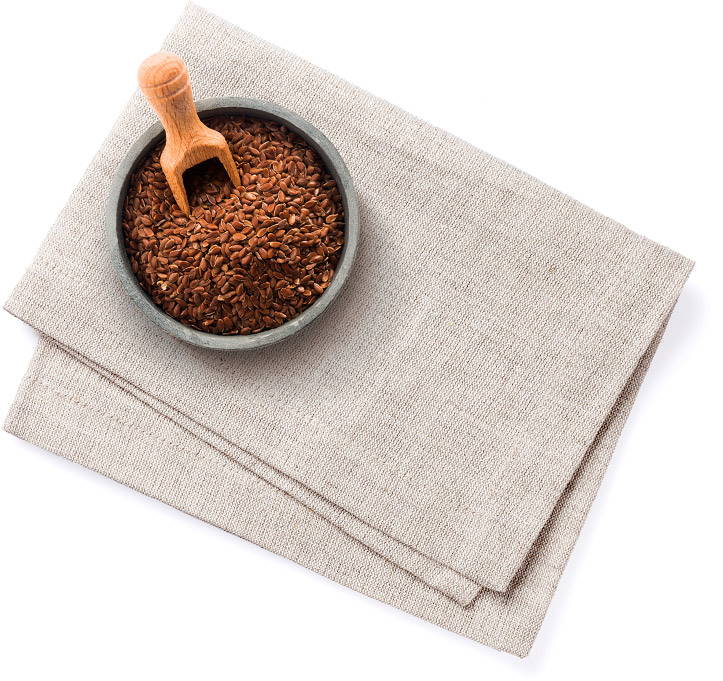 Coconut fiber
Natural coconut fiber, supportive and safe.
Cotton
100% natural cotton.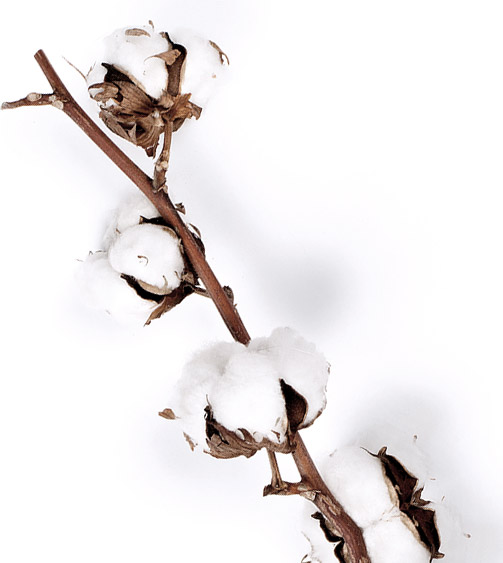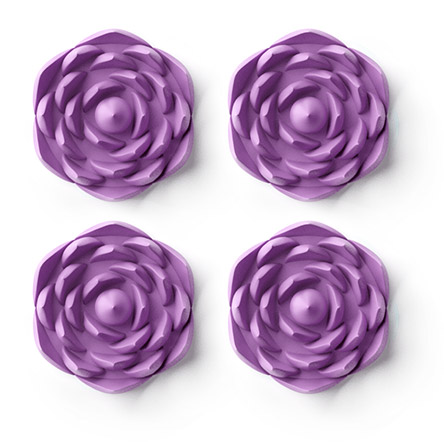 HIPS plastic
100% HIPS plastic, hypoallergenic and ecological, approved by the European Union.