Happy Back
Improve the health of your upper and lower back and forget about pain.
97% of customers confirm their back tension subsided after 15 minutes of regular use.*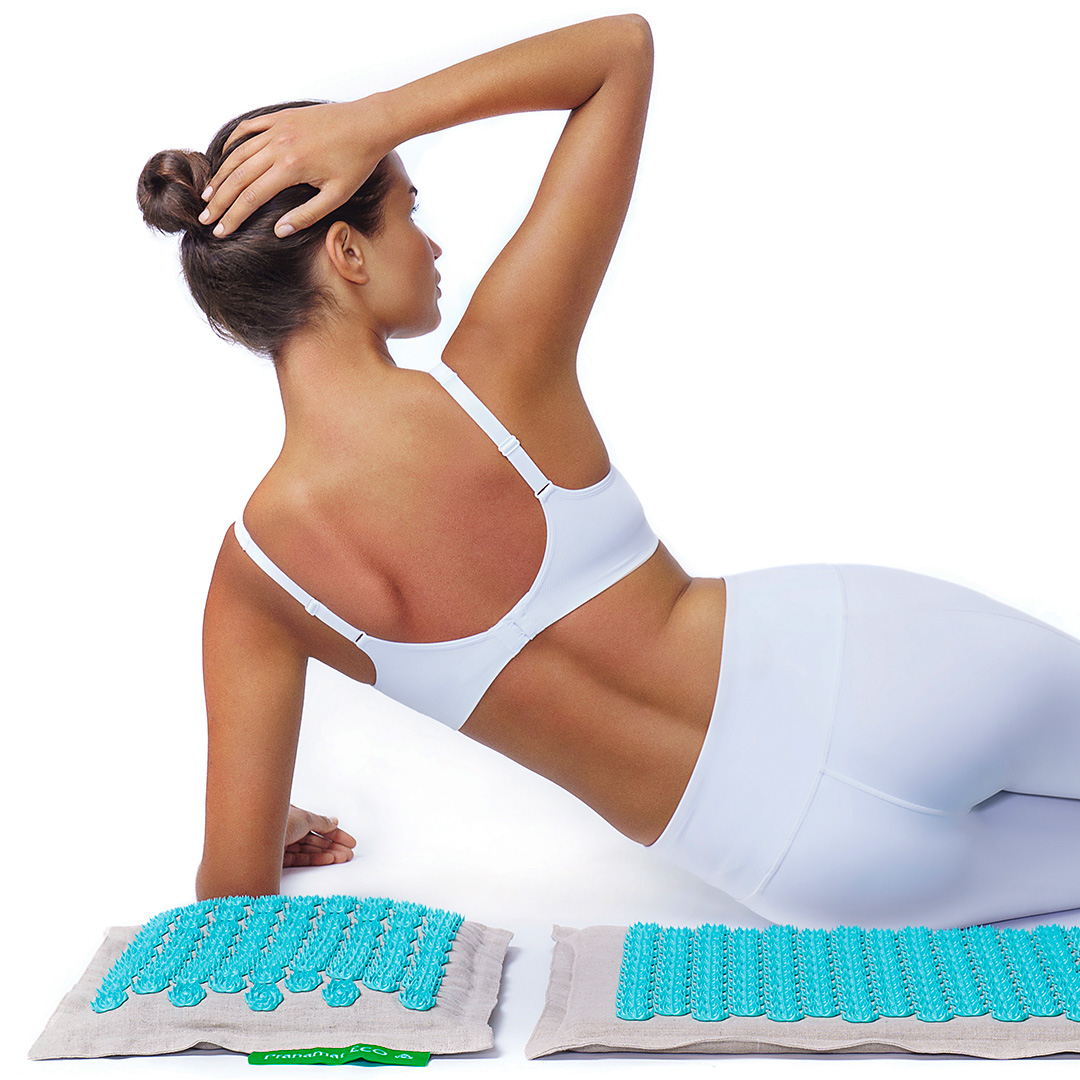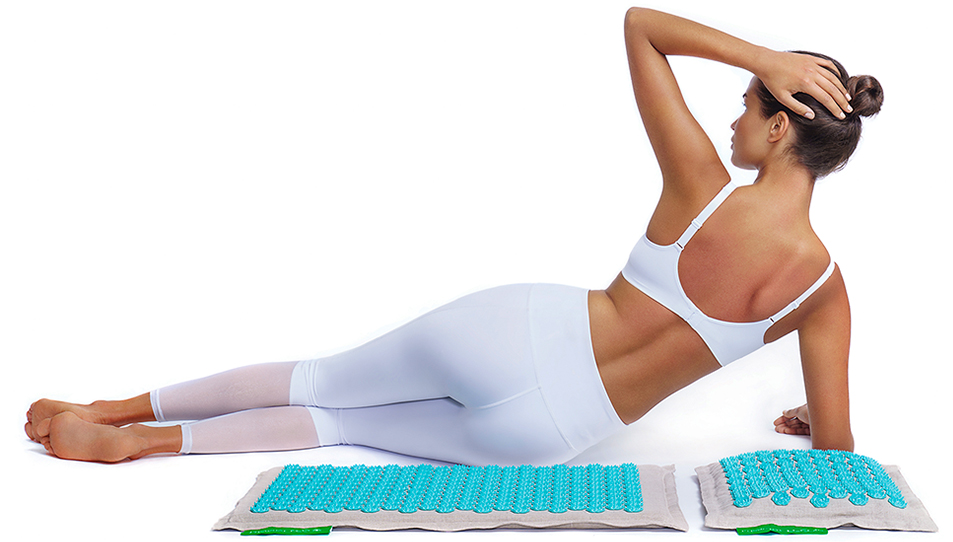 Clear Head
Feel less tension in your neck and shoulders and less headache.
80% of respondents felt that the headache eased or completely disappeared after 15 minutes of regular use. *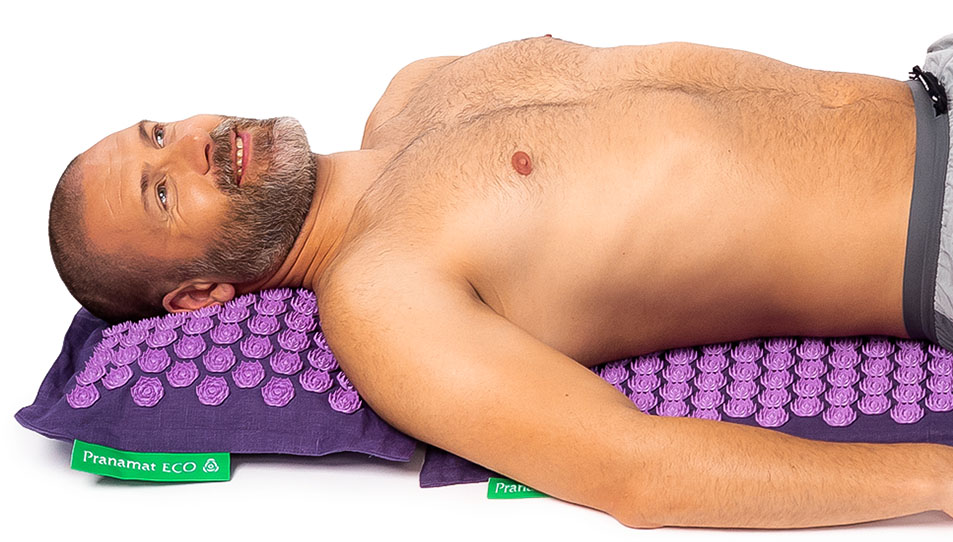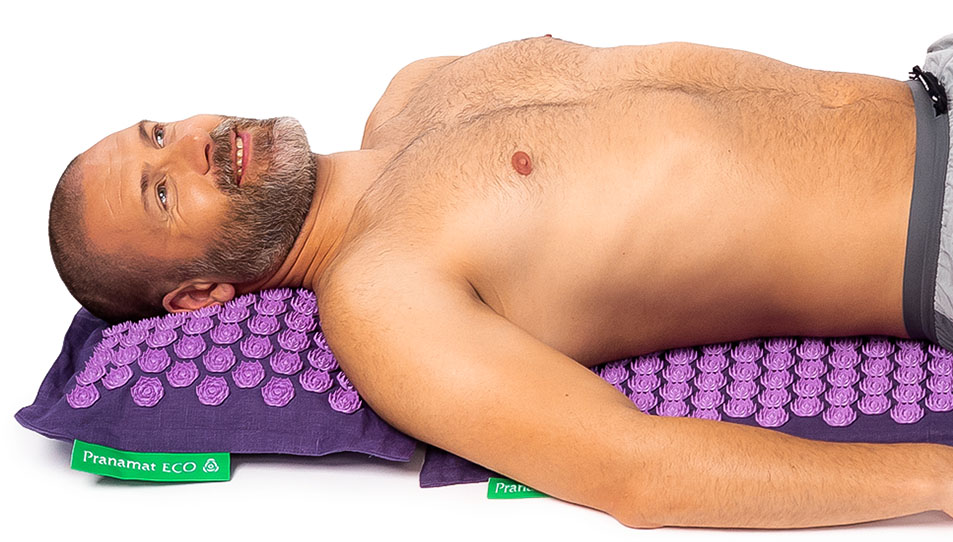 Sound Sleep
Fall asleep faster, enjoy a deeper sleep, and wake up refreshed.
95% of respondents confirm better quality of sleep after 15 minutes of regular use. *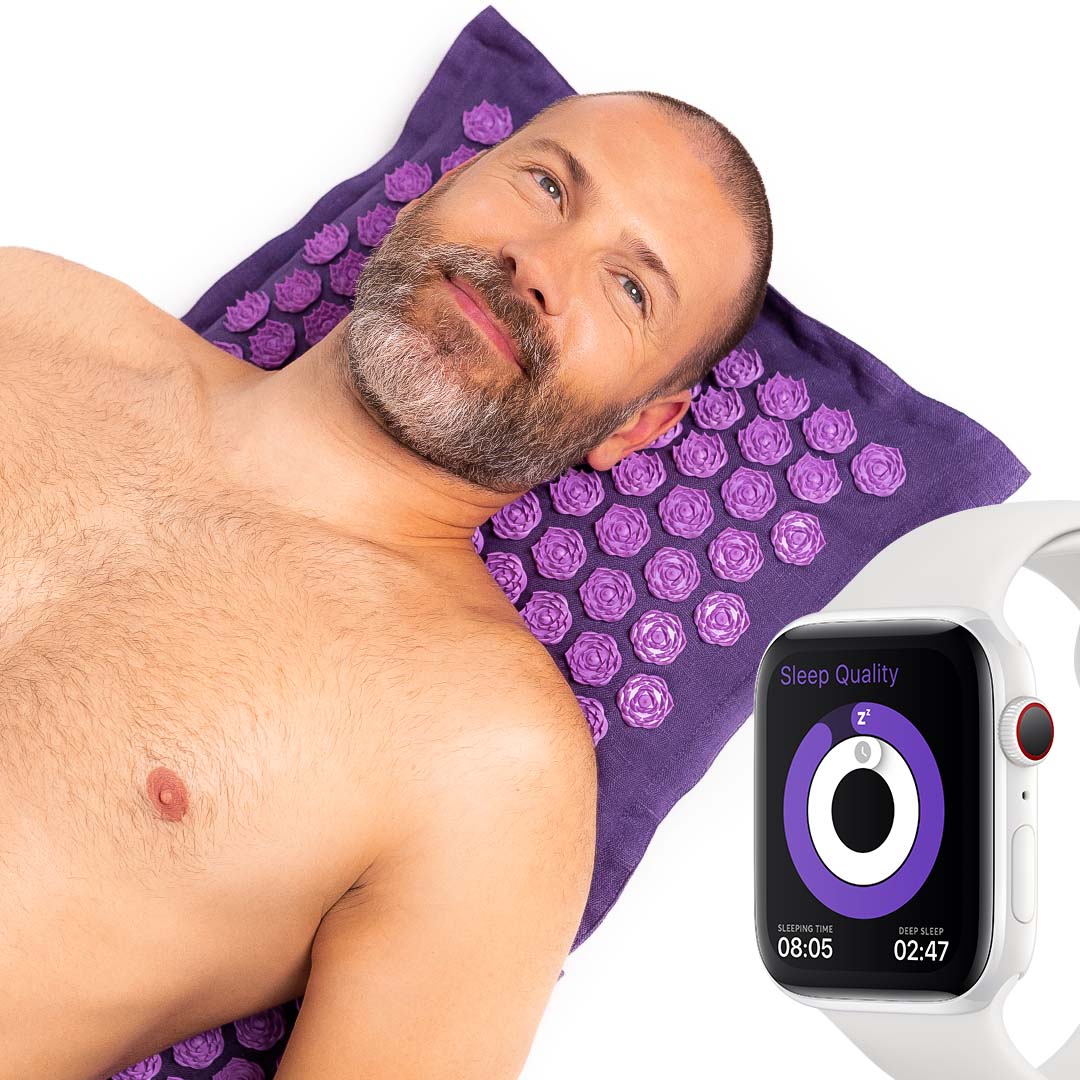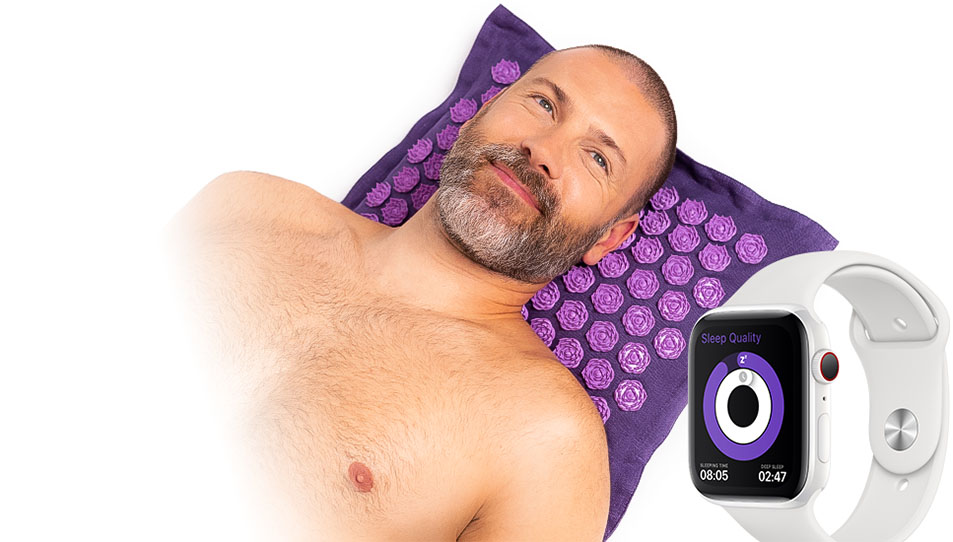 Toned Skin
Improve the smoothness and firmness of skin on thighs, buttocks and abdomen.
97% of customers confirm the effectiveness of the product and believe that regular massage significantly improved their health, well-being and skin appearance.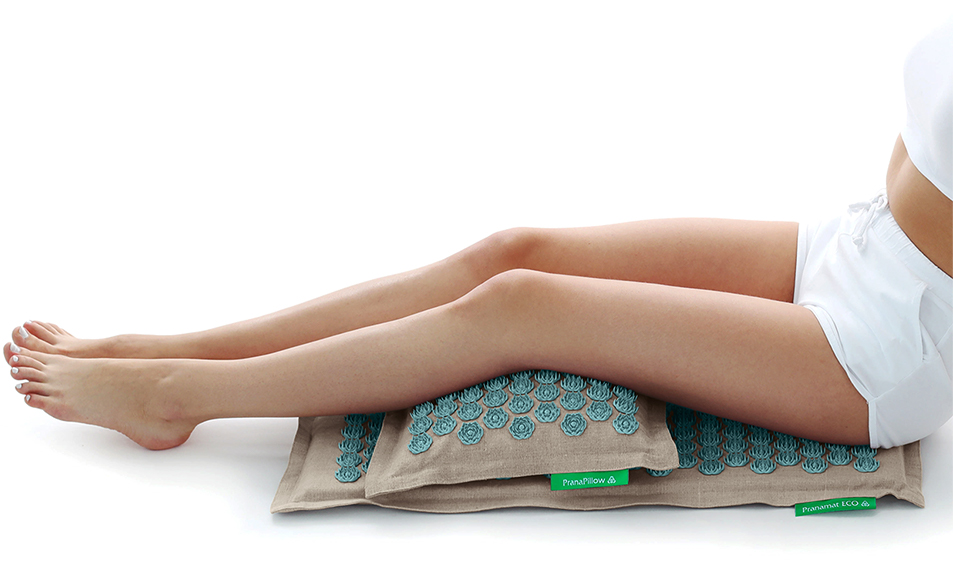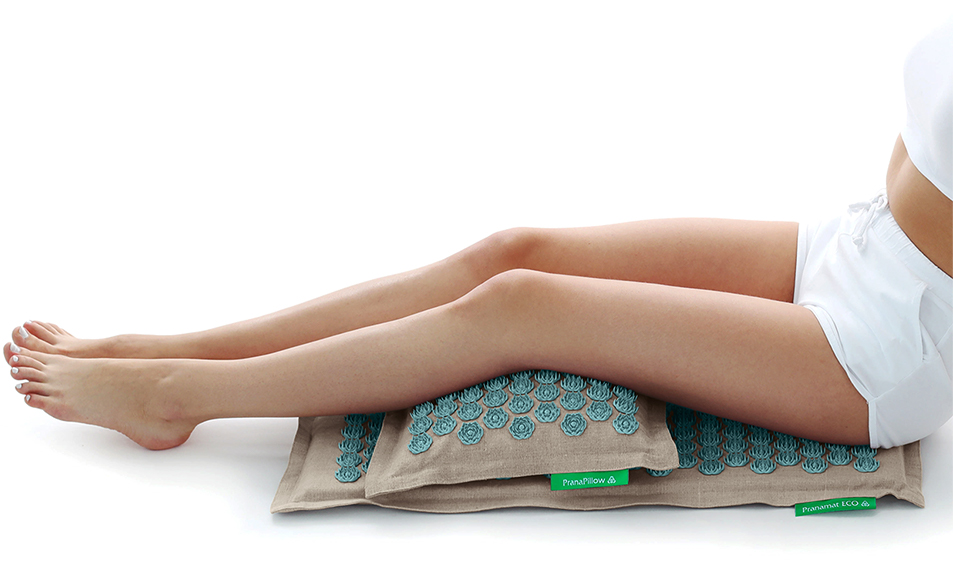 * Results of Pranamat® ECO clinical trials
** Opinion of Pranamat® ECO customers
How Does Pranamat® Work?

10,000+ Pointed Spines
Increased blood and lymph flow from the very first minute of use.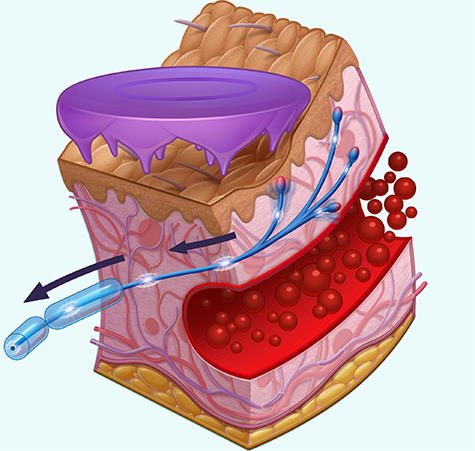 Improvement of Microcirculation
Your skin and muscles receive more oxygen, so that every single cell in your body benefits.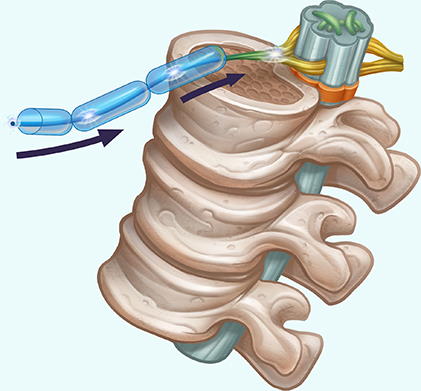 Holistic Healing
Improved metabolism and oxygenation fights inflammation and stimulates the body's natural healing processes.
Clinically Proven Effectiveness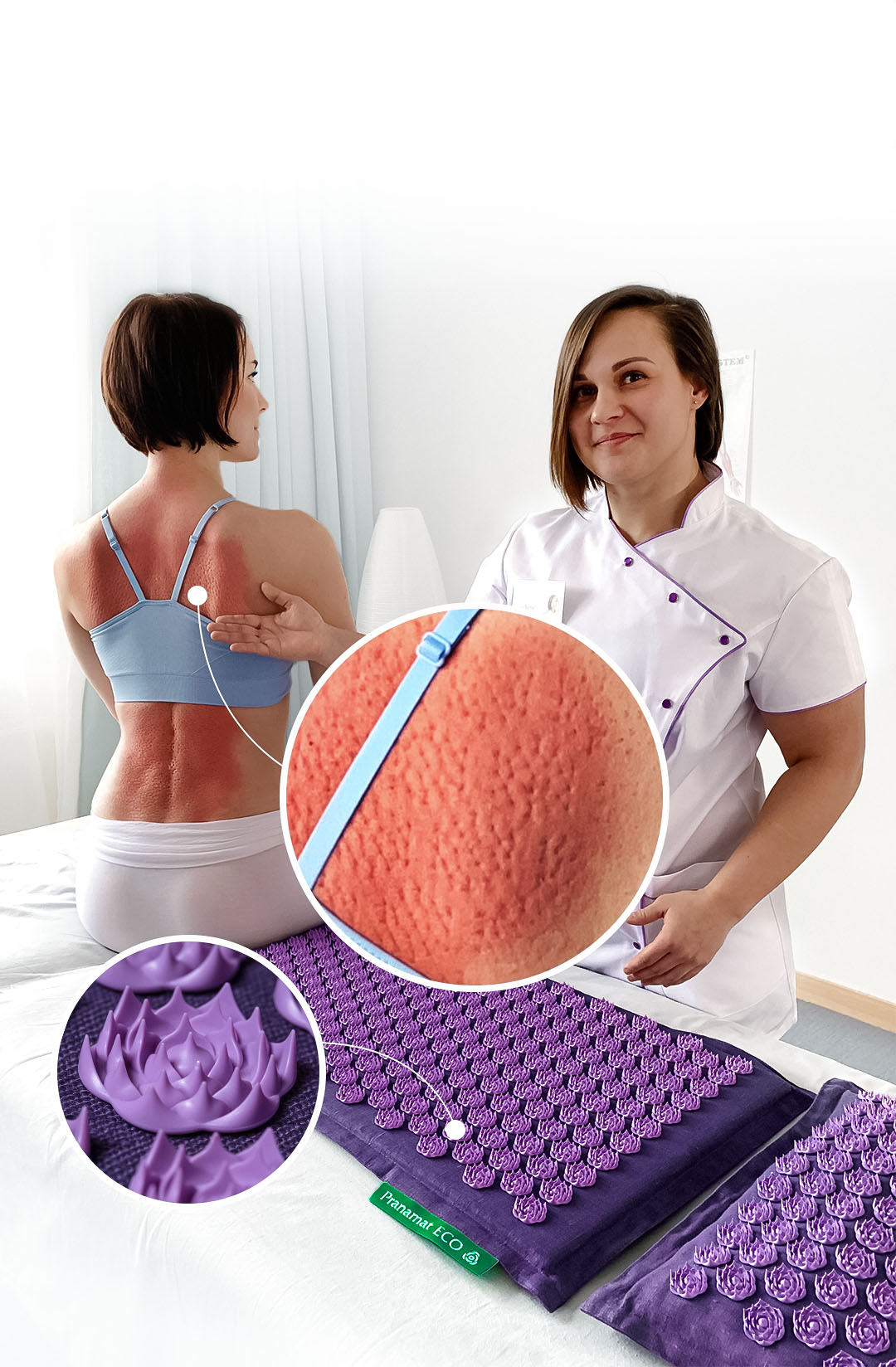 60 People in Trial
Participants in the treatment and control groups were of similar age and had similar body weight indices.
Analyses
Cytokines, blood flow, endorphins and oxytocin, as well as the condition of the muscles were measured before and after using Pranamat® ECO.
Pranamat ECO Benefits
Pranamat® ECO relieves muscle tension, improves microcirculation, facilitates oxygenation of tissues, stimulates a healthy metabolism, relieves pain, regulates sleep, and makes you feel happier and more energetic.
Short and Long Term Effects
Studies have shown that even a single 20-minute use of Pranamat® ECO is beneficial, while regular use provides excellent results.